Year 2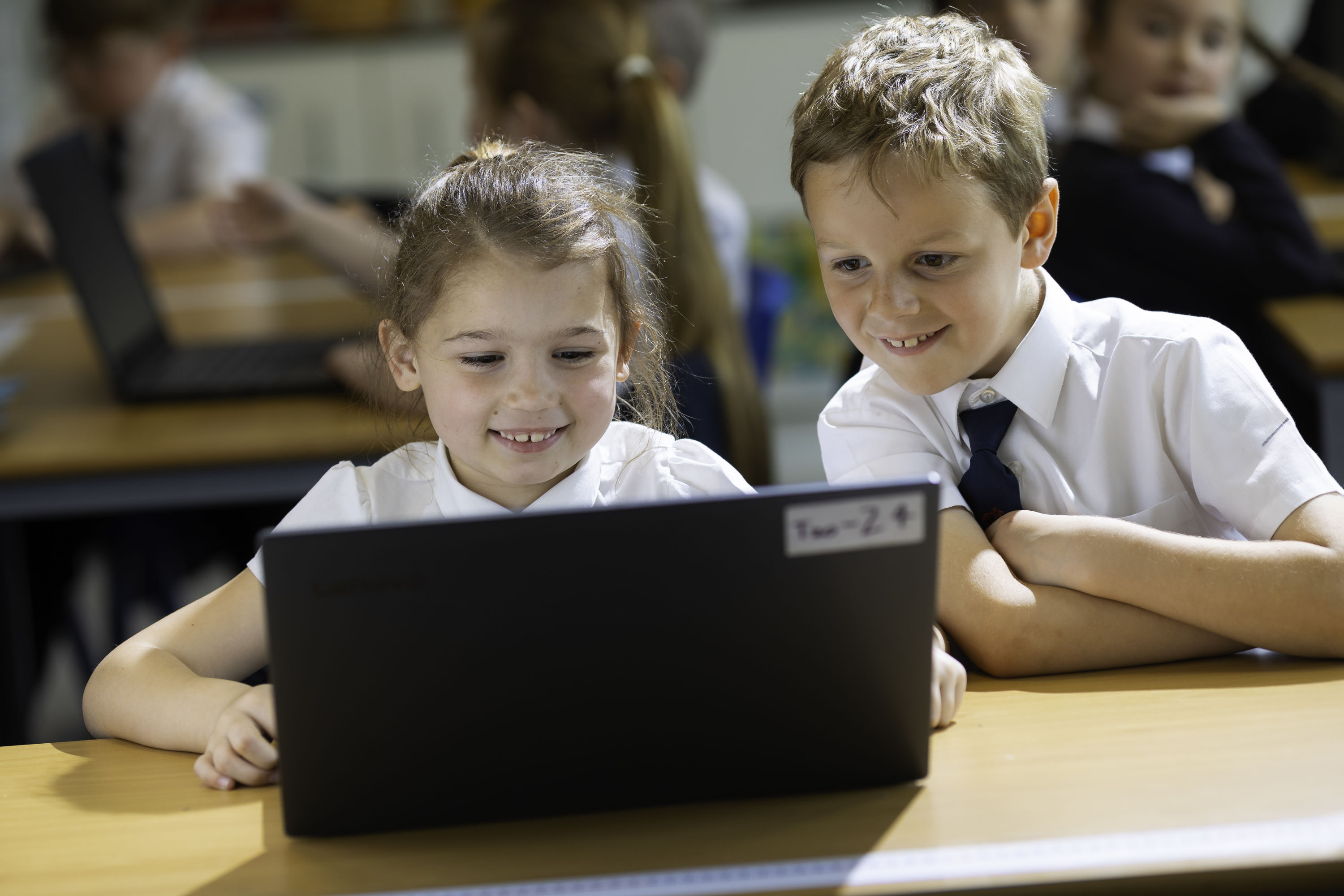 Welcome to the Year 2 Page
Meet the Year 2 Team
Dickens Class
Class Teachers - Miss Mitchell and Mrs Solly
Teaching Assistants - Miss Couldridge and Mrs O'Neill
Ocelot Class
Class Teacher - Miss Moss
Teaching Assistants - Mrs Botha and Miss Fleet
By the time they get to Year 2 pupils have developed a wide range of core skills across all curriculum areas. The priority for Year 2 is to start to really extend those skills so children are demonstrating how they can transfer their knowledge and skills across subject areas and show much greater independence in their approach to their learning. Children will be expected to display an increasing depth of understanding across the curriculum in both their recorded work and verbal contributions.
There may be occasions when you need to speak with your child's class teacher. For a brief informal query, the class teacher will be available at the end of the day once all the children have been dismissed. To arrange a formal appointment to meet with your child's teacher please contact the school office. Staff members will always be available in the morning to pass on a message to your child's teacher but it will not be possible to meet with teachers at this time of day.
Home Learning is set once a week and pupils are set alternatively English and Maths tasks to complete. They have a pink Home learning book for work to be completed in, this needs to be returned no later than Wednesday. Home learning is set on a Friday. It may contain phonics tasks, writing, creative, maths or purple mash tasks to be completed at home.
We expect pupils to read their books daily to an adult and for adults to write in their book record.
To report an absence due to illness or other unforeseen circumstances, please contact the school office on each day of the absence. Alternatively, you can email primaryadmin@st-georgescofe-thanet.kent.sch.uk each day. Please include details of your child's name, class and the reason for absence in your message.
Learning / Curriculum
In Year 2 pupils will work within Key Stage 1 of the National Curriculum on the following aspects:
English
Spoken language
Reading (word reading, comprehension)
Writing (transcription, handwriting, composition, vocabulary, grammar & punctuation)
Jolly phonics
Maths
Number (number & place value, addition & subtraction, multiplication & division, fractions)
Measurement
Geometry (properties of shapes, position & direction)
Statistics
Science
Working scientifically
Living things & their habitats
Plants
Animals, including humans
Uses of everyday materials
Geography
History
PE
Music
Computing
Design & Technology
Art & Design
Readings and Spellings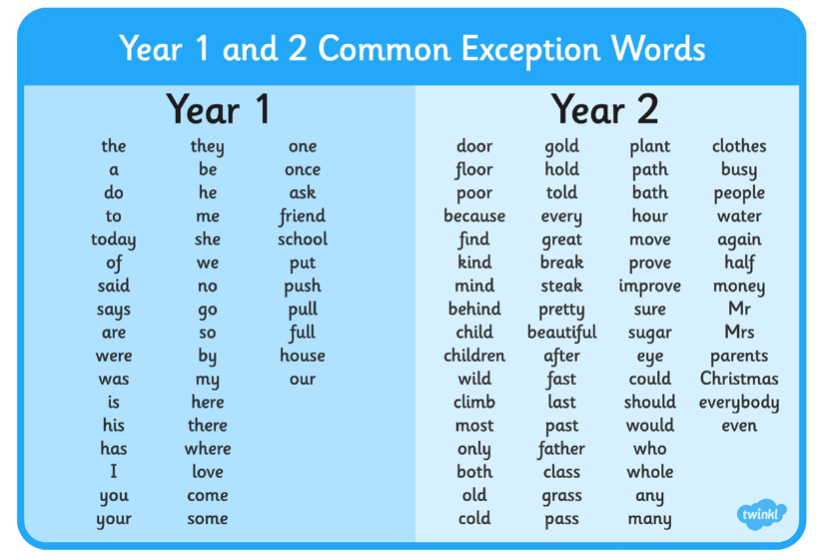 SATS Preparation
Useful Links